About Our
Podcast
Mike and Dave are 40 something musicians who have come together to talk about how music and the arts have driven their lives and families. Mike, a Queens New York native with a "regular job" as a Tradesman, is married with 2 children and cats. Dave, a Brooklyn Born Queens occupant with a "regular job" in Radiology, Wife, son, and a dog. They have known each other for the better part of 20 years but only peripherally. Recently they have found common interests and a kinship for art, music, gaming, and family life.

Long story short: Two guys complain about music and their families.
All Episodes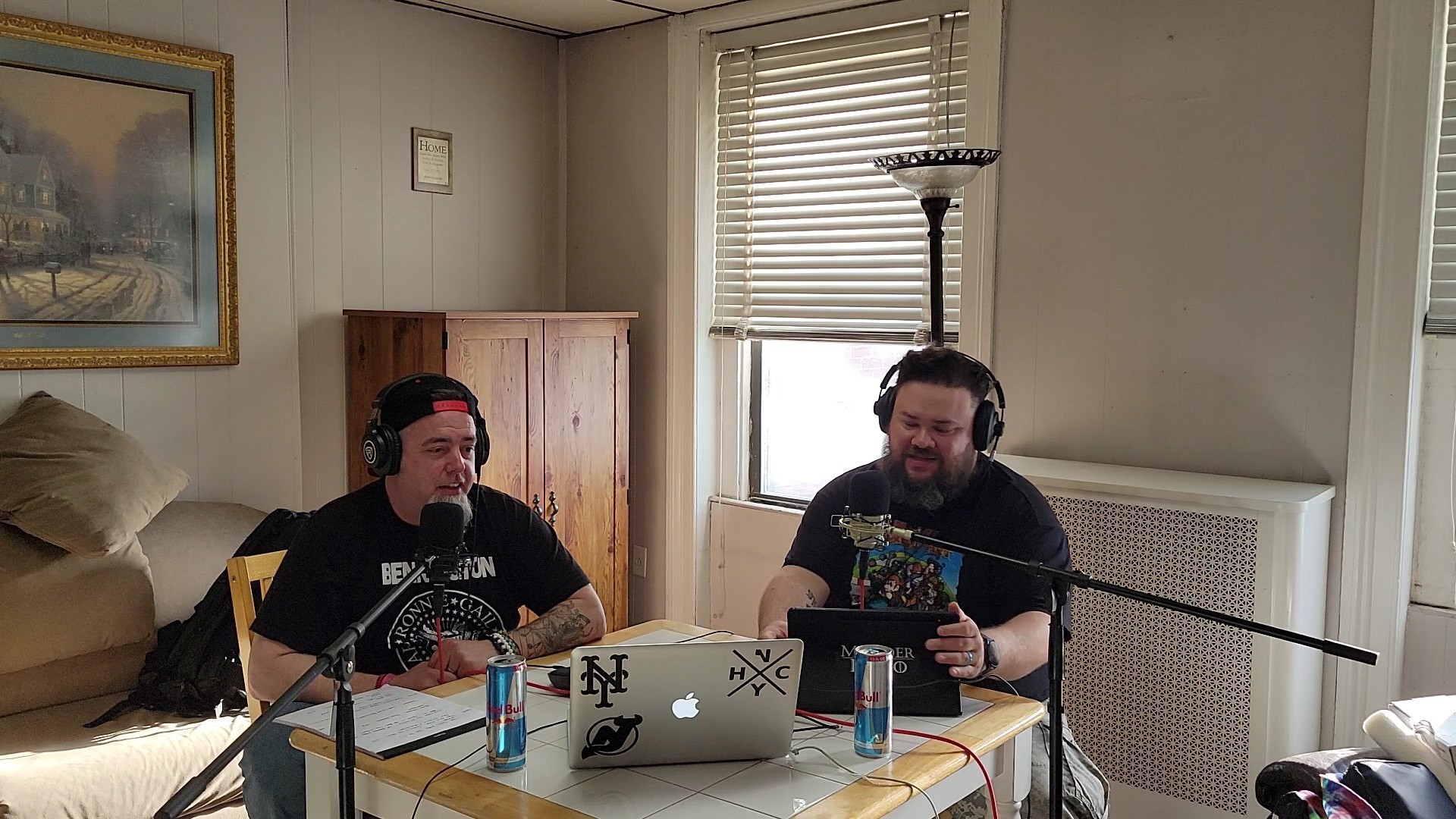 The Only Podcast I Want To Listen To While Touching Myself.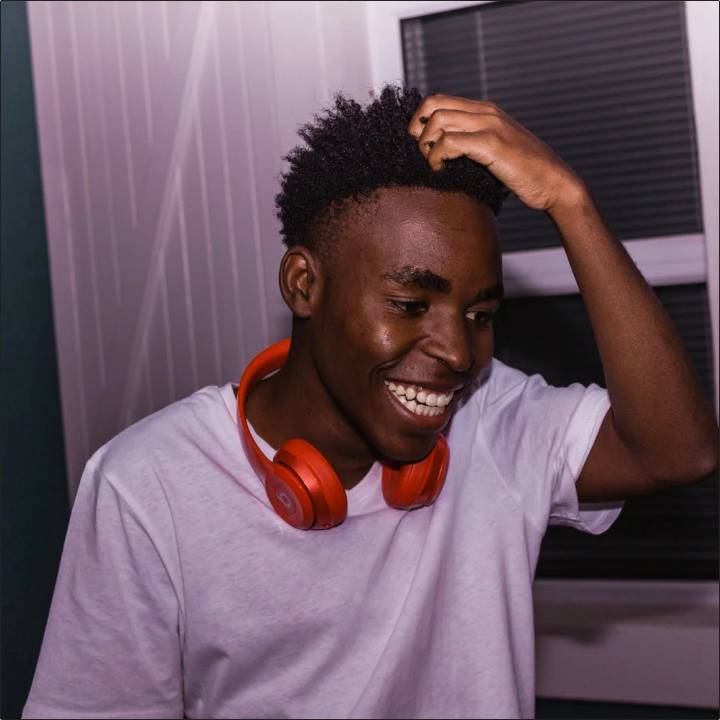 "
Recent Episodes
Featured award-winning podcasts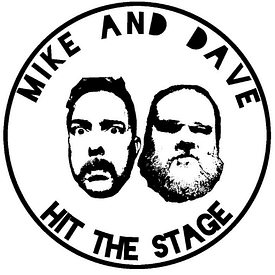 This week we look at the first album from Dio. Fronted by the incomparable Ronnie James Dio. Holy diver as an album was full of instant classics, and paved the way for not only the band's career, but hard rock and heavy metal for years to come. we look at each track and obviously go off topic many t...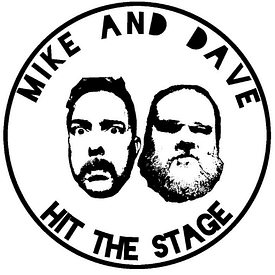 Fight back against the man!!! We talk about resistance and how much power metal gets caught up in the notion of rebellion. Somehow Dave picked only power metal. It's as if he has a one track mind. Rebellion Playlist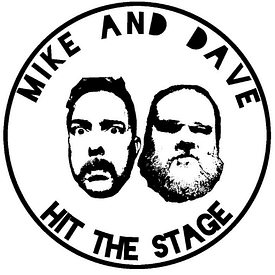 52 Glorious episode in, is this the one where we fight? No. Do we have a Great time talking about 80's music that is straight up amazing? Absolutely. we look at more of the 80's and how it shaped our childhood. Going on tangents may be a lost art but we are great at it. 80's Part 2: Electric Boogalo...
Reviews
What the people say about us
Apple Podcasts
Hit the stage 🤘🏻😈🤘🏻
If you enjoy a show about two dudes rappin' a chat with each other and reflecting on their musical upbringing? This show is for you.
Apple Podcasts
Brooklyn at its finest
They know their age, story and Brooklyn well.
Latest Video
Follow our live streaming events
Join the Party
Our community is what drives us forward. We couldn't have done it without your support! We work hard to produce the best content we possible can.
Subscribe Now