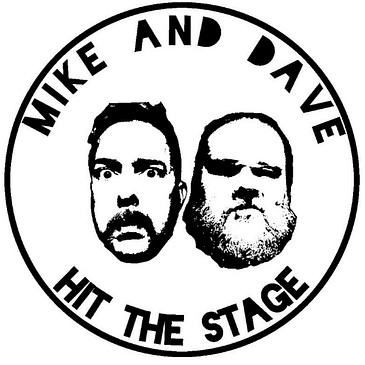 Mike & Dave Hit the Stage
Two adult adolescents in their 40s remember why their kids will need therapy. Music, New York culture, and family are the ingredients for this disasterpiece.
Podcast Episodes
Just listen to one episode, you'll come back for more!
Who We Are
Two New York Jackasses who complain about music and the fact that the sun is too bright!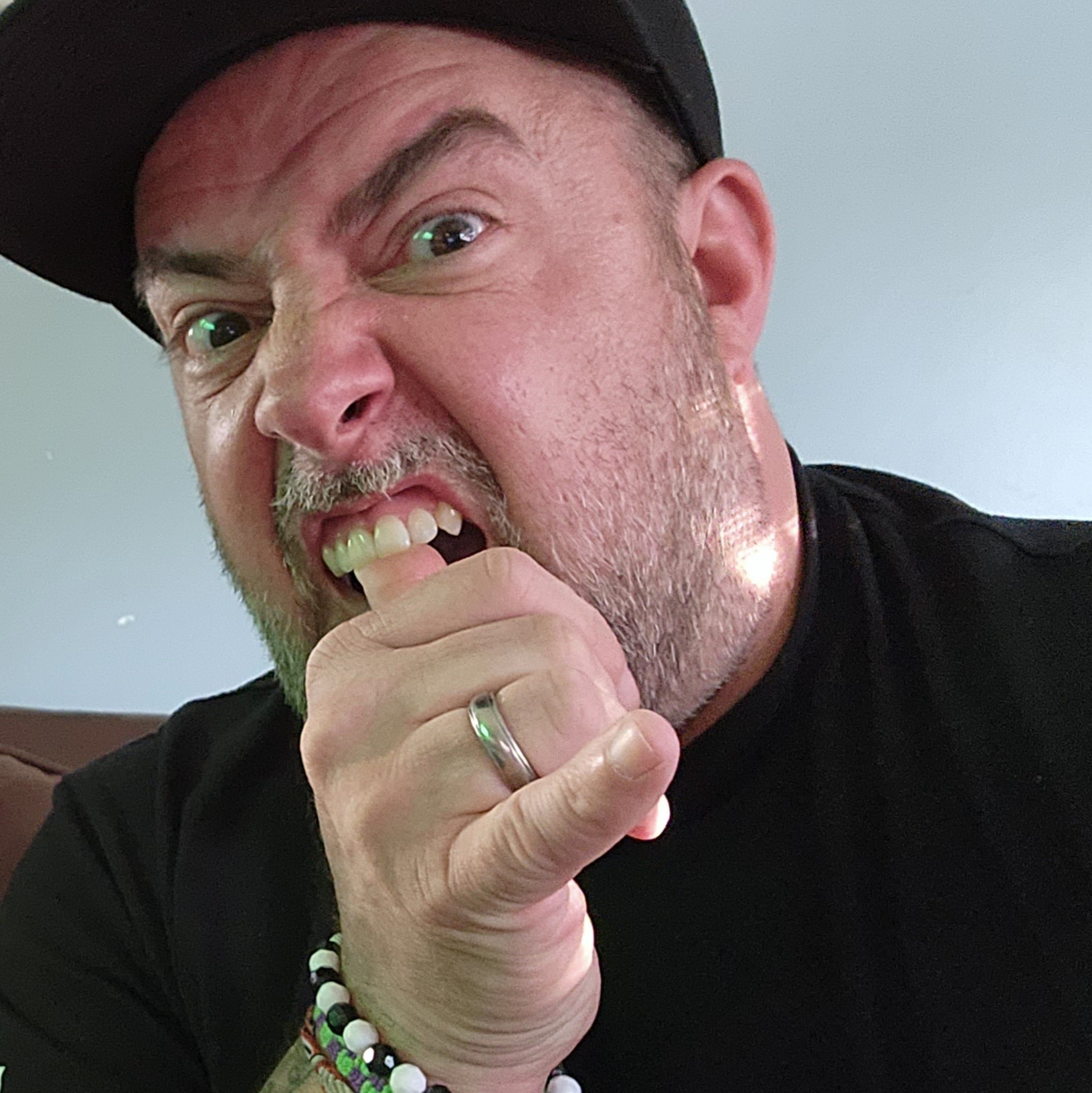 Mike "Noogz" Graci
Mike has been into music since he was 7 years old. He'll listen to anything from 80's freestyle to heavy metal and everything in between. Mike was the vocalist for NY bands UFK, Rusty Hook, and The Skullies.

Mike is married to the love of his life MaryJayne, and is the proud father of two boys.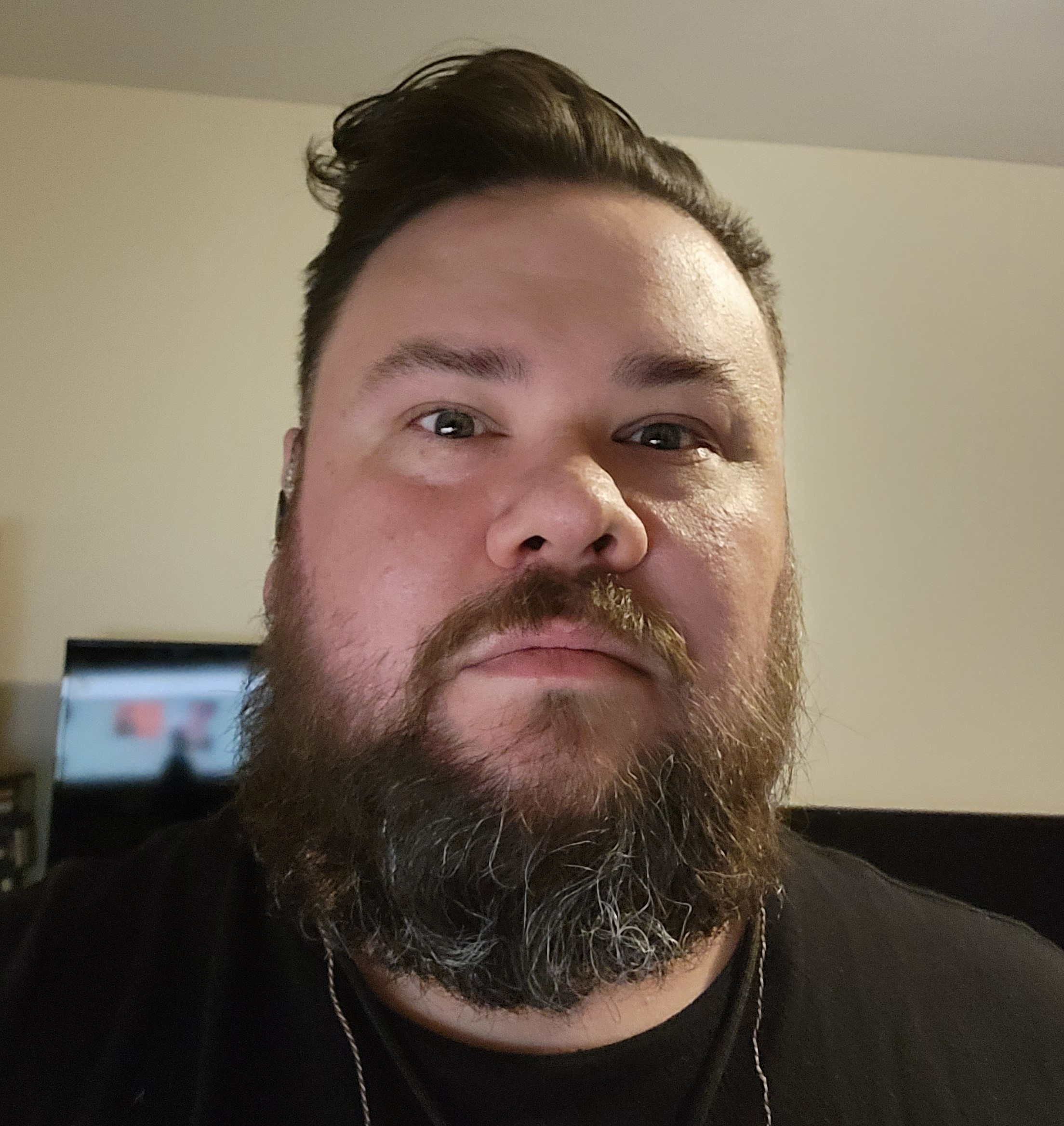 CO-HOST
Dave Sanchez
Dave Has been playing bass for 25 years. Worked at Roxy studios, and has played in bands ranging from Omega Zero, Shadow of Demise, Embrace Agony, and the last iteration of UFK.

Dave is married to his best friend Jennifer, and has a small clone of himself.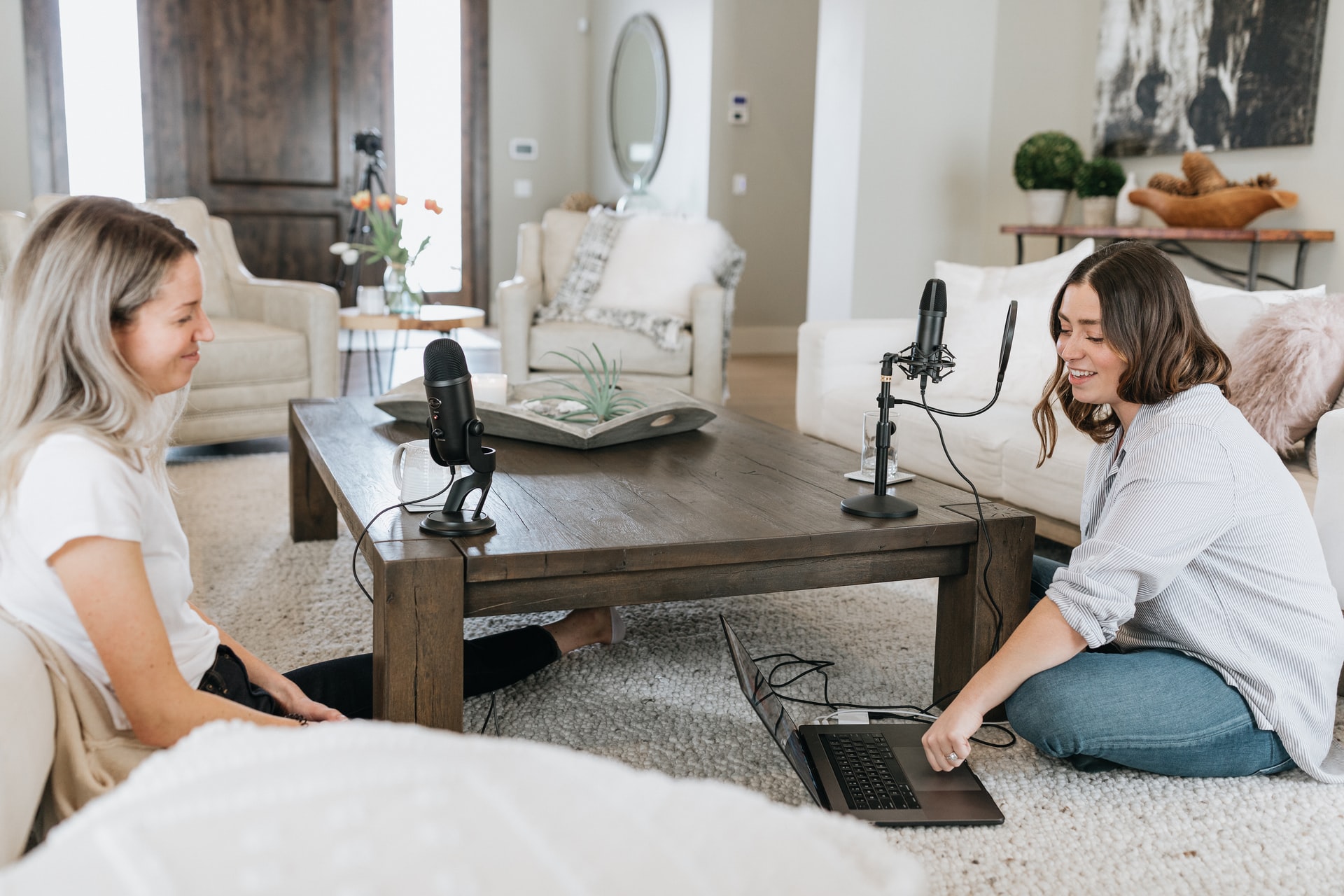 Hop on the show
Want to participate in the podcast as a guest? Have a question you can't wait to hear us talk about or want to share anything with our listeners?

Record you voice message below and we may use it on the show!
Join The Club
Join our newsletter to get daily tips about launching your own business.